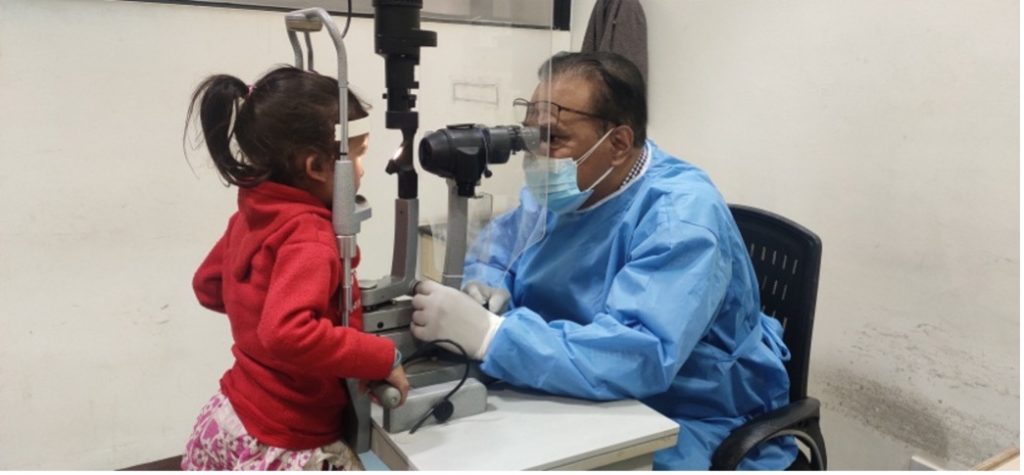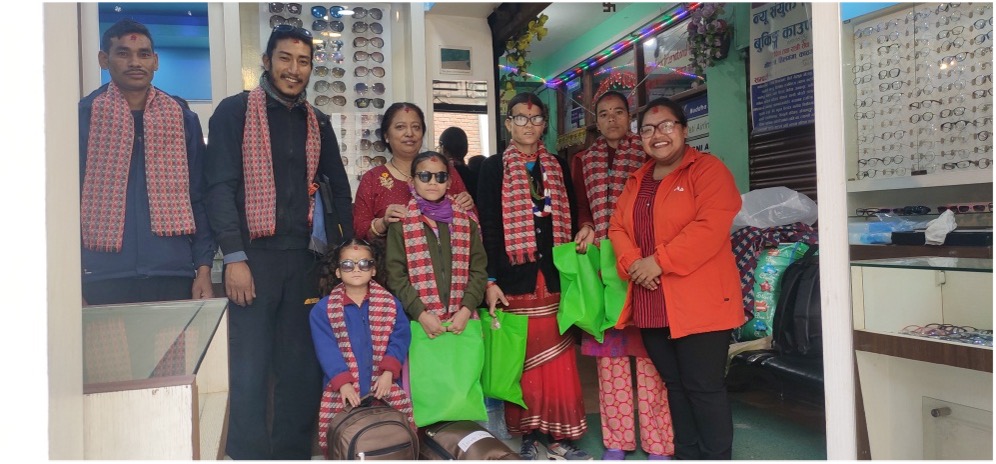 A woman and her two daughters from Bajura District regained their eyesight after an eye operation in Kathmandu.
The women and their two daughters, aged 6 and 11, from the Bajura district in western Nepal had to undergo eye surgery. Due to the isolation of your hometown, there was no possibility for you to have an operation there. The family members suffered from a genetic syndrome, which means that the eyelids are directed downwards, narrowing them and blocking the view. The main symptom was very poor vision.
During the 21-day treatment in Kathmandu, OLOW supported the costs of medical care, accommodation, food and transport. Our staff were always there to support the family every step of the way. We are glad that we were able to help and that the three of them were able to fully regain their eyesight.
Thank you to everyone who supported us.
Special thanks to the photojournalist who put us in touch with the family as well as the nurses and doctors at the Tilganga Institute of Ophthalmology. ❤ Together we can achieve a lot!